From the Vicar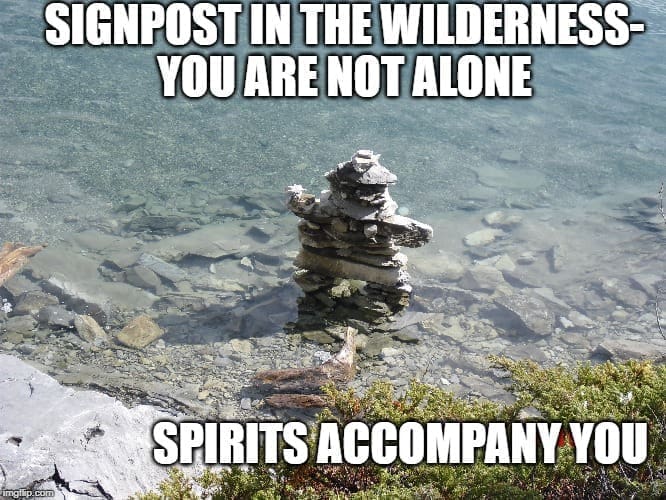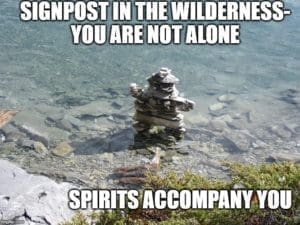 When I served as vicar of Holy Cross, Carlsbad, CA, our Sunday custom was to invite people to come forward for travel blessings. Every week, folks came to the rail, all sharing their travel destination to a supportive church family. As I made the sign of the cross on each forehead, we prayed the travel prayer that made real Christ's presence and strengthened our church family. If for any reason our journeys brought misfortune, we remembered the travel prayer that assured us of God's presence, even amidst uncertainty.
Over the years, members expressed gratitude for the travel blessings, almost as if they previously thought the travel prayers didn't matter, but later learned that they did. Once, a member who was a flight steward told us about a scary landing, and said the prayer helped her to assist passengers calmly. Another member and her husband returned from travel to tell us about sudden illness and emergency surgery that she had to have in a foreign country. "It was so frightening," she said, but "I knew God was with me every step of the way. Those travel prayers work!"
This past year plus has been different for us all, due to limitations and losses of COVID-19, the wildfires that devastated our region last September, and because of personal challenges that many face. One thing that has made our lives different is lack of travel, or reduced travel. Whether a long-awaited vacation, a getaway to a favorite place, or a trip to visit family or friends, travel plans have been changed or cancelled. This is one of many losses that we have experienced in much of 2020 and into 2021.
St. Martin's custom is also to offer travel blessings each Sunday as we close worship. It means a lot both to the community and to those traveling to pray these prayers. While few of us are traveling far these days, maybe this is a good time to think of "traveling" in the figurative sense.  We are traveling through uncertain times. We are on a "journey" we didn't plan, not knowing where the sign posts are, or how we will even know when we arrive at our destination. Even so, we do know that God walks the way with us, and even carries us when we cannot carry ourselves. And so I offer the travel prayer, reworded slightly:
O God, our heavenly Father, whose glory fills the whole creation, and whose presence we find wherever we go: Preserve all who travel through this time of change and uncertainty; surround us with your loving care; protect us from every danger; and bring us in safety to our journey's end; through Jesus Christ our Lord. Amen. (BCP, 831)
As you travel the uncertain way, remember you are not alone.
God bless and keep you always,
Rev. Laura